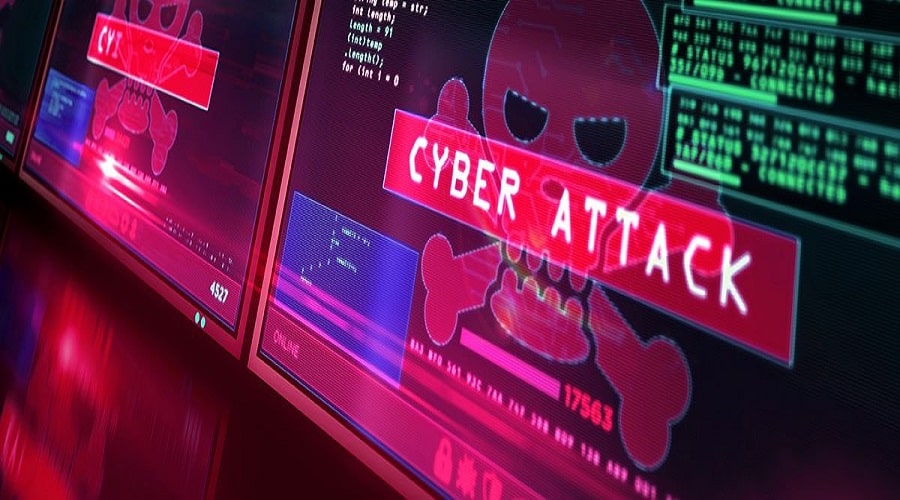 New research has revealed that almost half of surveyed UK businesses experienced some form of cyberattack last year, providing a timely reminder of the threats posed by cyber criminals.
The findings were part of Hiscox's Threat Ranking Table, which uses data from the latest Hiscox Cyber Readiness Report to identify which industries are most at risk of a cyberattack. Now in its sixth year, the report rates the comparative cyber risk levels of 9001 UK businesses across a number of sectors.
The travel and leisure, retail and wholesale, and business services industries were the top three sectors most at risk in the UK. Possible explanations for these rankings include: changes in behaviour precipitated by multiple lockdowns, increased online purchases, work from home mandates and international travel bans.
Almost half of surveyed UK businesses across all sectors (44%) reported having had one or more cyberattack in the last 12 months, with a median annual loss of 21,097 per company due to cyber incidents. Larger businesses were subject to the most attacks; 63% of UK businesses with more than 1000 employees experienced a cyber incident of some kind. These same firms suffered the most severe financial losses as a result, with companies reporting median financial costs of 50,000 – more than double the UK average.
UK cyber threat statistics
Only 28% of UK businesses said reviewing cyber policies and procedures was a top spending priority for the next 12 months.
42% of UK firms do not have a dedicated cyber security role.
The food and drink sector* was the UK's most cyber-ready, receiving the lowest risk score.
Conversely the travel and leisure sector* was the UK's least cyber-ready, receiving the highest risk score.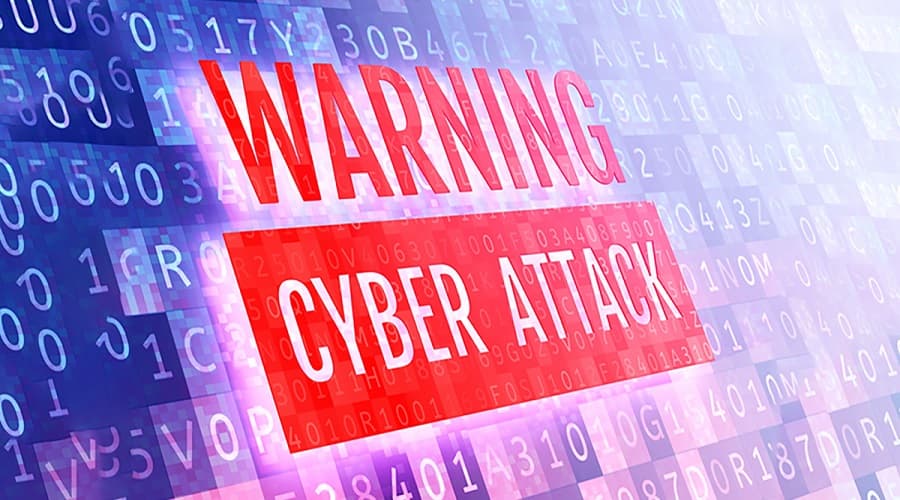 Other cyber superstars  
The energy sector has fared well this year. Having had the highest risk score for the last two years, it appears to have addressed some cyber security issues, moving to the bottom third of the table.
The transport and distribution industry was also an industry scoring well in terms of being cyber ready, with 65% of surveyed businesses having cyber insurance. This sector proved to be one of the most vigilant, with almost four out of five businesses (79%) having a dedicated cyber security role. The transport and distribution industry also saw almost half of businesses (48%) prioritising the review of internal cybersecurity policies and procedures over the next 12 months.    
Technology, Media and Telecommunications (TMT) was the second most cyber ready sector, with food and drink narrowly taking the lead. The TMT industry spent the most on cyber security, with 26% of businesses investing more of their IT budget to tackle the issue. This industry also scored highest in terms of cyberattack detection, with almost two thirds (62%) prioritising spending on spotting unauthorised personnel, connections and software.
"The last year has presented significant cyber security risks for UK businesses, with essential industries being subject to the highest risks, according to our threat ranking table," says Gareth Wharton, Hiscox UK Cyber CEO.
"We know that this threat isn't limited to particular countries, and while it's evident that UK businesses are continuously investing in cyber defences, it's important that increased investment continues to prevent grave financial losses." 
Source: itbrief.com.au