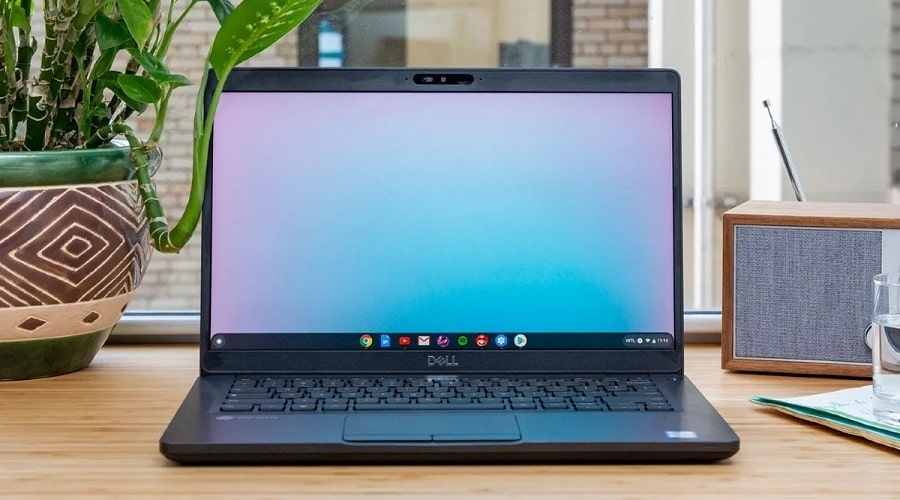 Chromebooks have become extremely popular for browser-based use cases, such as online learning. You can get some of the best Chromebooks at prices lower than competing Windows laptops. But one of the primary arguments against Windows laptops is how easy it is for them to get infected with viruses and malware if you are not careful. So a similar question also pops up for Chrome OS: Can Chromebooks get viruses? Can they get malware? And what precautions should one take to protect your Chromebook against them? We answer these questions and more in this article.
QUICK ANSWER
Chromebooks cannot get infected with computer viruses but remain susceptible to other types of malware. That being said, it is fairly challenging infecting a Chromebook with malicious software if you follow basic hygiene steps.
Can a Chromebook get a virus?
The short answer to whether a Chromebook can get a virus is no, Chromebooks cannot get a virus. But saying just this much misses out on many nuances and ignores the bigger question of malware on Chromebooks.
What is a virus?
Viruses are a type of malware that injects malicious code into ordinary files. When these files are accessed, the malicious code is executed, usually allowing the virus to replicate itself and propagate to other files and the system. Viruses are often paired with malware like spyware and ransomware to derive profits or other undue and illegal advantages.
Are Chromebooks safe from viruses?
Within the strict definition of the term "virus," Chromebooks are safe from them.
Chrome OS keeps you safe from viruses by relying heavily on sandboxing. Each web page and application runs in a restricted and isolated environment called a "sandbox." If a page or app is infected, it cannot affect other pages or apps on the Chromebook outside of this sandbox, restricting the scope of how a virus can operate and what it can do.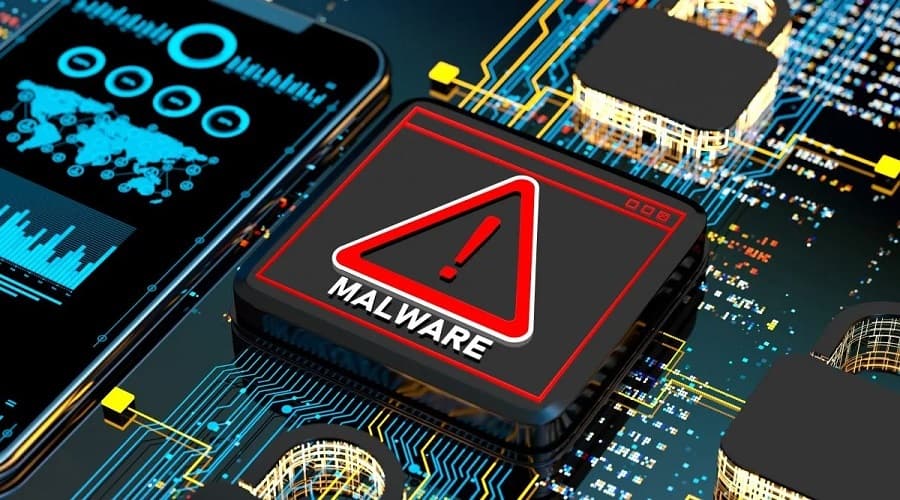 Can a Chromebook get malware?
The answer to this is yes, Chromebooks can get malware. While a Chromebook is considered safe from viruses, it is not entirely safe from malware in general, which extends beyond viruses.
Malware is a blanket term that includes viruses, adware, spyware, ransomware, trojans, hijackers, crypto-miners, and all other software designed to deliberately harm, inconvenience, or take malicious advantage of the end user.
Chrome OS remains susceptible to malware that originates from browser extensions and Android apps. Through these, you are still at risk of having your passwords stolen, having your compute resources used to mine cryptocurrency without your consent, having your machine used for ad fraud, and so on. So you still have to be careful with how you use your Chromebook.
Do you need an antivirus for your Chromebook?
Even though we just said that Chromebooks can get infected with malware, infecting one is pretty challenging. As a user, you only need to follow some essential hygiene practices to protect yourself from malware on your Chromebook. As such, you do not need an antivirus on your Chromebook.
How does Google protect Chromebooks from malware?
Google uses the principle of "defense in depth" to provide multiple layers of protection on Chromebooks. In case one layer is bypassed, the others are still in effect. Here are the layers employed within a Chromebook:
Automatic Updates: Google frequently rolls out software updates that contain the latest security fixes. Chromebooks manage updates automatically, so every supported Chromebook is always running the latest and most secure version of Chrome OS.
Sandboxing: As mentioned earlier, each web page and application on Chrome OS runs in a restricted environment called a sandbox. If a Chromebook is directed to an infected page or app, it cannot affect the other tabs or apps on the computer.
Verified Boot: Every time a Chromebook starts up, it does a self-check. If any system tampering or corruption is detected, the OS will attempt to repair itself and boot back to a new state.
Data Encryption: Chromebooks encrypt locally stored user data using tamper-resistant hardware.
Recovery Mode: Chromebooks also include a recovery mode that lets you quickly restore the operating system to a known good version in case something does happen to the system.
How to keep your Chromebook safe from malicious software
It is pretty simple to keep your Chromebook safe from malicious software. You have to follow basic hygiene, and you should ideally not have trouble with malware.
Keep your Chromebook updated: Google frequently rolls out updates for Chromebook, and it is in your best interest to install the latest update as soon as possible.
Use Enhanced Protection and Secure Connections:

Navigate to Settings > Privacy and Security and enable Enhanced Protection. This allows Chrome OS to protect you from malicious websites, extensions, and downloads with stricter definitions.
On the same page, you will also see Always use secure connections, which forces HTTPS wherever possible and warns you before loading websites that don't support it. Please enable it.

Do not install suspicious apps and extensions: If an app or extension appears suspicious, do not install it. You should pay attention to the store listing, the icon, the name of the publisher, the number of installations displayed on the listing, the overall app rating, and the permissions the app requests. If a few of these appear out of the ordinary, it would be prudent to look for alternatives or double-check for legitimacy.
Avoid third-party app stores: Google Play Store does a decent job of maintaining the quality of apps and ensuring malware does not spread easily. Other app stores may be unable to make such promises, and thus, it is advisable to stick to the Google Play Store only for your needs.
Avoid enabling Developer mode: Developer mode lets you access many valuable features, but there's a reason why those features are gated behind an additional layer of toggles. These features do open up pathways for malicious actors and hence, are advised for use by developers only.
Use common sense: This advice is not specific to Chromebooks but applies to the broader internet in general. If you come across a proposition that sounds too good to be true, it isn't. If an app or service that should ordinarily be paid suddenly becomes free and with a great deal, then something fishy might be going on. With this simple advice, you can protect yourself from the vast majority of scams on the web.
Source: www.androidauthority.com