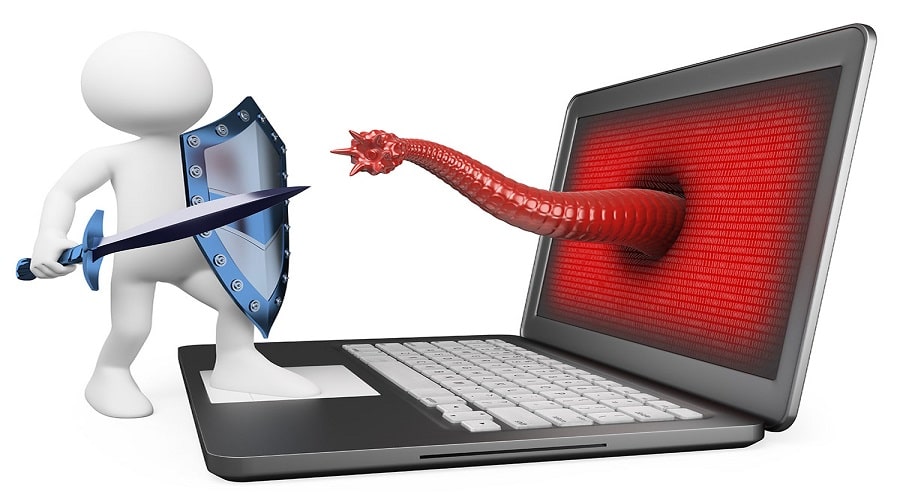 A computer worm is a type of malware that spreads copies of itself from computer to computer. A worm can replicate itself without any human interaction, and it does not need to attach itself to a software program in order to cause damage.

How do computer worms work?
Worms can be transmitted via software vulnerabilities. Or computer worms could arrive as attachments in spam emails or instant messages (IMs). Once opened, these files could provide a link to a malicious website or automatically download the computer worm. Once it's installed, the worm silently goes to work and infects the machine without the user's knowledge.
Worms can modify and delete files, and they can even inject additional malicious software onto a computer. Sometimes a computer worm's purpose is only to make copies of itself over and over — depleting system resources, such as hard drive space or bandwidth, by overloading a shared network. In addition to wreaking havoc on a computer's resources, worms can also steal data, install a backdoor, and allow a hacker to gain control over a computer and its system settings.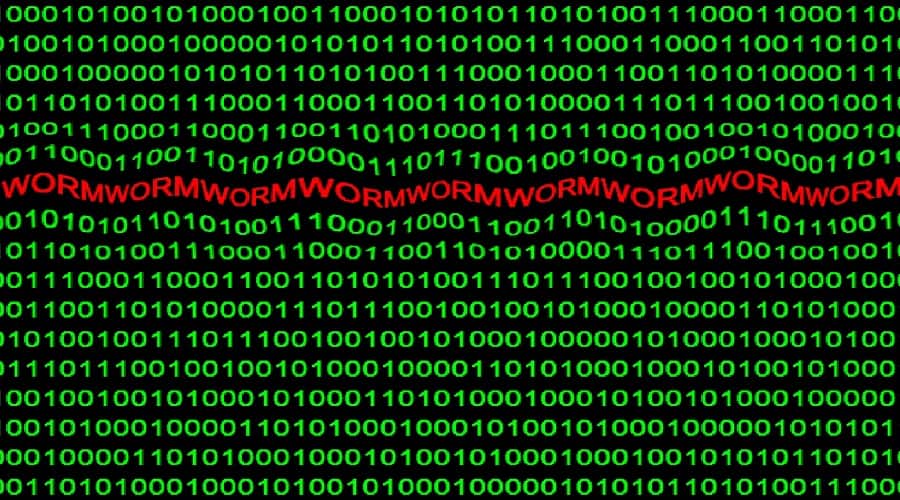 How to tell if your computer has a worm
If you suspect your devices are infected with a computer worm, run a virus scan immediately. Even if the scan comes up negative, continue to be proactive by following these steps.
Keep an eye on your hard drive space. When worms repeatedly replicate themselves, they start to use up the free space on your computer.
Monitor speed and performance. Has your computer seemed a little sluggish lately? Are some of your programs crashing or not running properly? That could be a red flag that a worm is eating up your processing power.
Be on the lookout for missing or new files. One function of a computer worm is to delete and replace files on a computer.
How to help protect against computer worms
Computer worms are just one example of malicious software. To help protect your computer from worms and other online threats, take these steps.
Since software vulnerabilities are major infection vectors for computer worms, be sure your computer's operating system and applications are up to date with the latest versions. Install these updates as soon as they're available because updates often include patches for security flaws.
Phishing is another popular way for hackers to spread worms (and other types of malware). Always be extra cautious when opening unsolicited emails, especially those from unknown senders that contain attachments or dubious links. 
Be sure to invest in a strong internet security software solution that can help block these threats. A good product should have anti-phishing technology as well as defenses against viruses, spyware, ransomware, and other online threats.
Source: us.norton.com