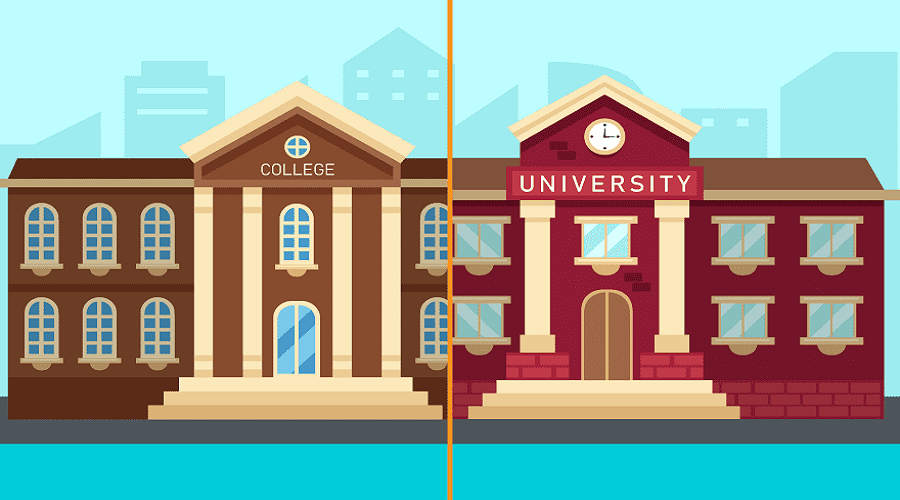 University students have been warned to be on their guard after researchers discovered a new scam campaign based around fake job offers.
Proofpoint said the campaign began in March 2023 and continued through to June, targeting mainly students in North America with emails purporting to come from employers in the bioscience, healthcare and biotechnology sectors.
The 'jobs' on offer were related to lowly remote data entry work, with the emails containing PDF attachments outlining the position offered, salary and other specifications.
If the recipient engaged with the scam, the sender would request a video interview to exchange additional information.
"While Proofpoint was not able to confirm the requests made in a video interview, researchers assess with high confidence based on previous related activity that the actor likely told the recipient they would need to pay an advance fee for equipment before receiving it, which the threat actor would collect," Proofpoint explained.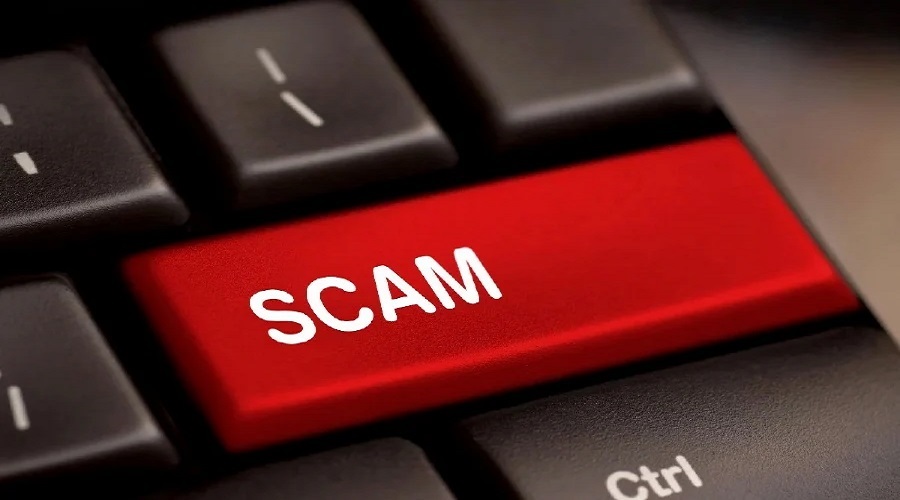 "Retrospective analysis identified multiple related and similar campaigns using the same biotech themes leading to advance fee fraud (AFF) activity in Proofpoint threat data and external sources going back to at least March 2023. Similar related activity following the job fraud model goes back a number of years."
The security vendor claimed that students may be a popular target for such scams as they're likely more open to remote work, especially in light of the rising cost of living and education. It added that international students may not be as quick to spot the warning signs of fraud as native English speakers.
AFF in the UK surged eight-fold between March 2020 and the year ending December 2022 even as bank and credit account fraud decreased by 14%, according to the Office of National Statistics (ONS).
Source: www.infosecurity-magazine.com