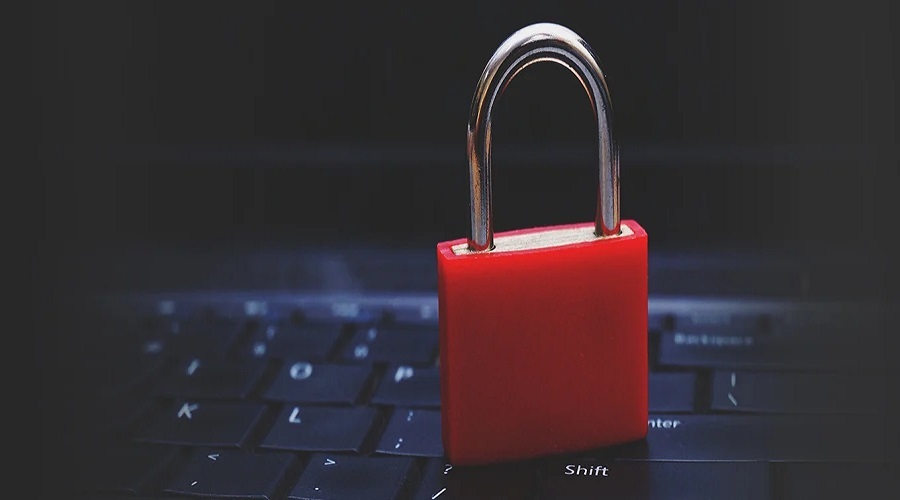 Sophos, a global leader in next-generation cybersecurity, recently released its annual survey and review of real-world ransomware experiences in the State of Ransomware 2022.
The report shows that 66 percent of organizations surveyed were hit with ransomware in 2021, up from 37 percent in 2020. The average ransom paid by organizations that had data encrypted in their most significant ransomware attack, increased nearly five-fold to reach $812,360, with a threefold increase in the proportion of organizations paying ransoms of $1 million or more.
Forty-six percent of the organizations that had data encrypted paid the ransom to get their data back, even if they had other means of data recovery, such as backups.
The report summarizes the impact of ransomware on 5,600 mid-sized organizations in 31 countries across Europe, the Americas, Asia-Pacific and Central Asia, the Middle East and Africa, with 965 sharing details of ransomware payments.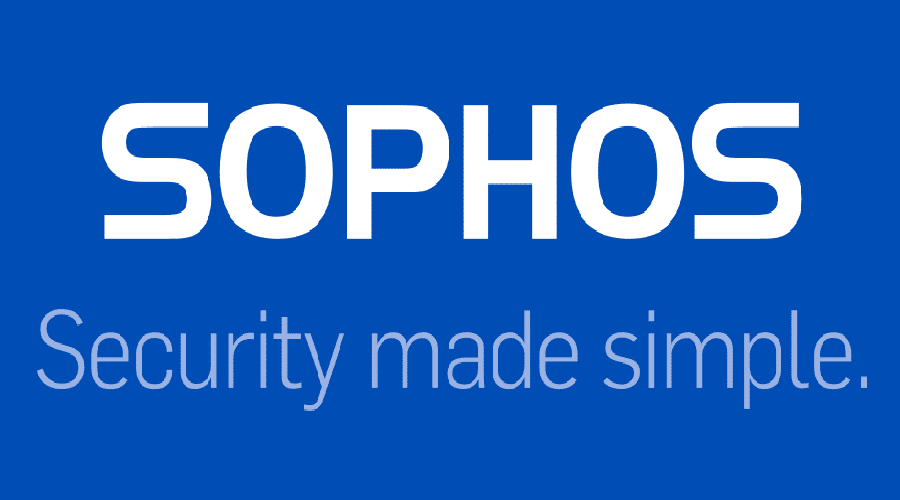 Sophos recommends best practices to help defend against ransomware and related cyberattacks. Install and maintain high-quality defenses across all points in the organization's environment. Review security controls regularly and make sure they continue to meet the organization's needs.
Proactively hunt for threats to identify and stop adversaries before they can execute their attack – if the team lacks the time or skills to do this in house, outsource to a Managed Detection and Response (MDR) specialist.
Harden the IT environment by searching for and closing key security gaps: unpatched devices, unprotected machines, open RDP ports, etc. Extended Detection and Response (XDR) solutions are ideal for this purpose.
Prepare for the worst. Know what to do if a cyber incident occurs and keep the plan updated.
Make backups, and practice restoring from them so that the organization can get back up and running as soon as possible, with minimum disruption.
Source: www.manilatimes.net