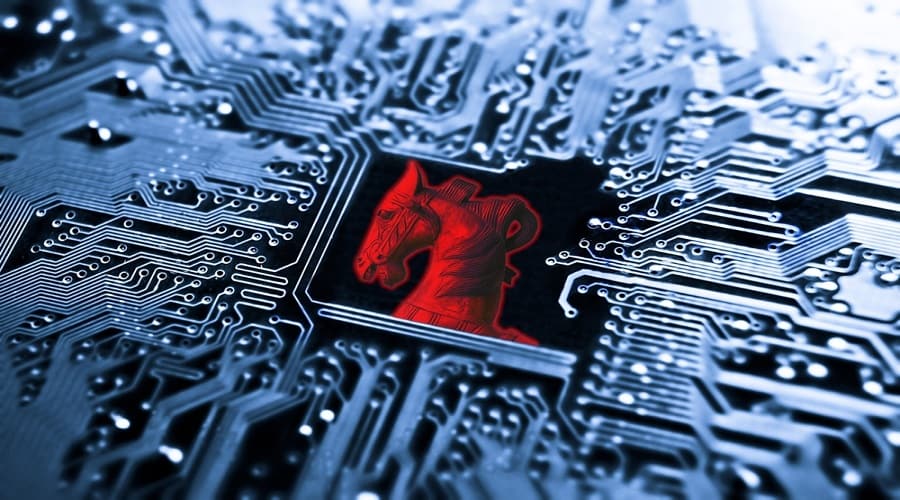 Singapore authorities have conducted a successful operation, resulting in the arrest of 13 individuals suspected of involvement in banking-related malware scams. Among those apprehended were a 16-year-old teenager and a group of 10 men and two women aged between 19 and 35.
Preliminary findings suggest that seven men, two women aged 19 to 27, and a 16-year-old facilitated the scam by providing their bank accounts, Internet banking credentials, and Singpass credentials to perpetrators for monetary gain. Three other men aged 20 and 35 are believed to have withdrawn funds from the accounts of some of the "money mules" and handed the money over to unknown individuals.
The number of victims is yet unknown. For your information, Singpass, which stands for Singapore Personal Access, is a digital identity that enables all Singapore citizens and residents to conveniently access businesses and government agencies and businesses.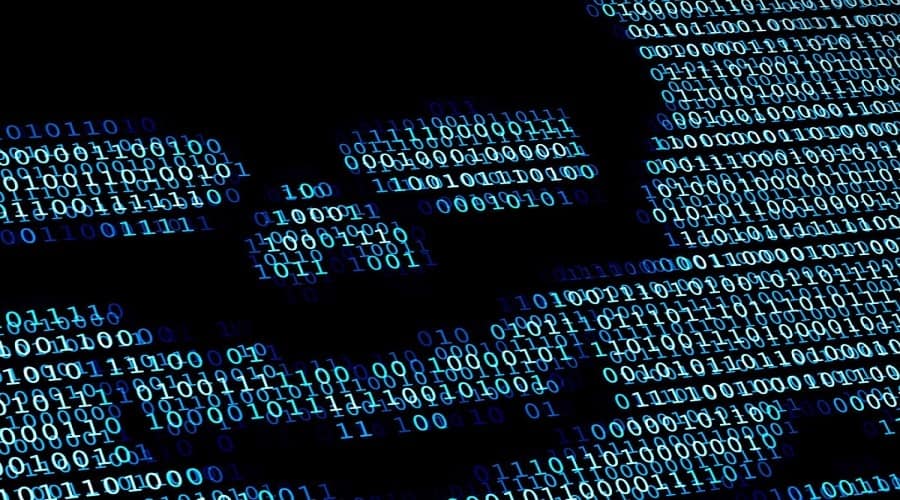 Modus Operandi and Scam Techniques
In a press release, the Singapore Police Force (SPF) revealed that since January 2023, they have received a rising number of reports involving malware used to compromise Android mobile devices, leading to unauthorized transactions from victims' bank accounts. Remarkably, victims did not share their Internet banking credentials, One-Time Passwords (OTPs), or Singpass credentials with anyone.
The scam unfolded when victims responded to various advertisements on social media platforms for services such as cleaning, pet grooming, and the sale of food items like seafood and groceries. Subsequently, scammers instructed victims to download an Android Package Kit (APK) from unofficial app-store platforms to facilitate their purchases. However, these APKs contained malware that infected the victims' mobile devices.
Once infected, scammers contacted victims via phone calls or text messages and convinced them to enable accessibility services on their Android phones. Enabling these services weakened the phones' security and granted full control to the scammers. Keystrokes were logged, banking credentials were stolen, and scammers remotely accessed banking apps to add "money mules" as payees, increase payment limits, and transfer funds to them.
The scammers also deleted text messages and email notifications related to the fraudulent transfers to cover their tracks.
The act of benefiting from criminal conduct carries severe penalties under Section 54(5)(a) of the Corruption, Drug Trafficking, and Other Serious Crimes (Confiscation of Benefits) Act 1992. Offenders face imprisonment of up to 10 years, a fine of up to S$500,000, or both.
Source: www.hackread.com