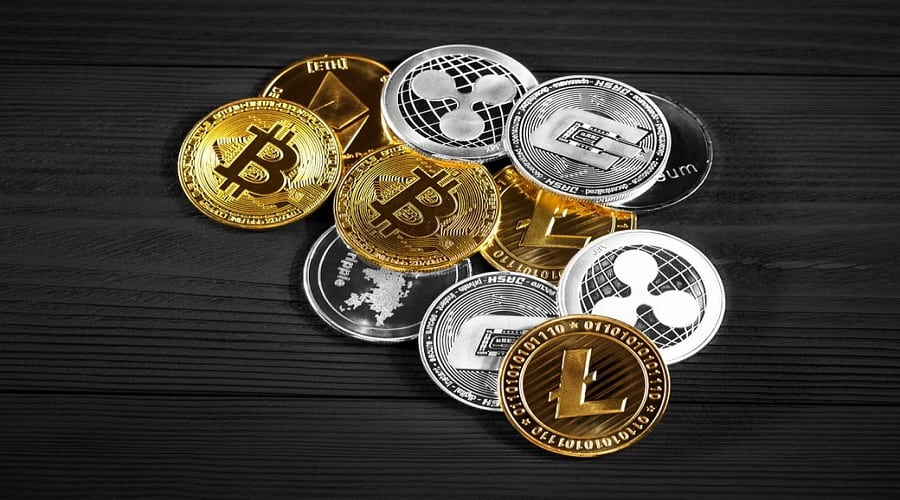 The FBI has warned today that cybercriminals use fraudulent cryptocurrency investment applications to steal funds from US investors.
So far, the US federal law enforcement agency estimates that cyber criminals have already successfully stolen roughly $42,7 million from 244 victims.
"The FBI has observed cyber criminals contacting US investors, fraudulently claiming to offer legitimate cryptocurrency investment services, and convincing investors to download fraudulent mobile apps, which the cyber criminals have used with increasing success over time to defraud the investors of their cryptocurrency," the FBI said in an alert published Monday.
The agency identified crooks operating under several company names, such as Yibit (between October 2021 and May 2022) and Supayos aka Supay (in November 2021).
They convinced multiple targets to install bogus apps and deposit funds into wallets the attackers claimed were associated with the victims' app accounts.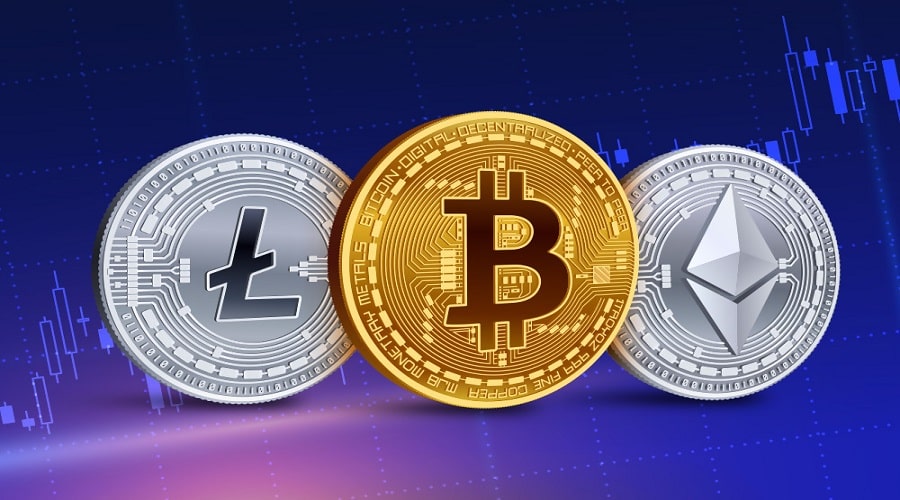 Between 22 December 2021 and 7 May 2022, other cybercriminals impersonated a legitimate US financial institution to defraud dozens of other victims out of millions of dollars worth of cryptocurrency.
They used a similar tactic, tricking victims into installing a bogus app and depositing cryptocurrency into wallets allegedly linked with the victims' accounts on the app.
One of several cryptocurrency scam warnings
The FBI has previously warned cryptocurrency owners of fraudsters targeting virtual assets by impersonating crypto exchange or payment platform's support staff.
The FBI Criminal Investigative Division and Securities and Exchange Commission (SEC) also warned stock market investors in July 2021 of fraudsters impersonating registered investment professionals such as brokers and advisors.
In today's alert, the FBI advised [PDF] investors always to be wary of prompts to install investment apps from unknown individuals, to verify that the company behind such apps is legitimate, and to treat apps with broken or limited functionality with skepticism.
Cryptocurrency owners are also recommended to enable multi-factor authentication (MFA) on all their accounts, deny requests to use remote access apps, and always reach out to exchanges and payment companies using official phone numbers and email addresses.
You can find more additional on cryptocurrency scams and how to report them on FTC's website.
Source: www.bleepingcomputer.com