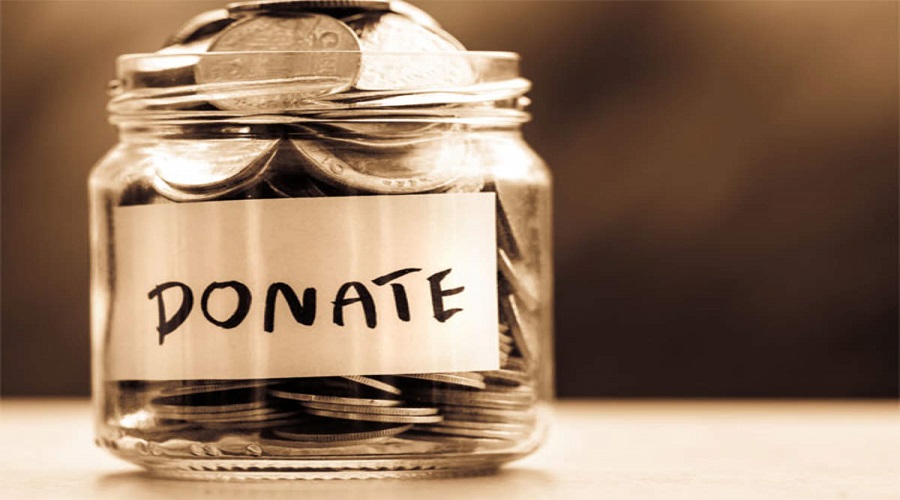 Scammers are claiming to be collecting donations to help Ukrainian refugees and war victims while impersonating legitimate Ukrainian humanitarian aid organizations, according to the Federal Bureau of Investigation (FBI).
The alert comes after a long stream of reports from security vendors and people who have spotted similar scams online since Russia invaded Ukraine on February 24.
"The FBI warns the public of fraudulent schemes seeking donations or other financial assistance related to the crisis in Ukraine," the US law enforcement agency said this week in a public service announcement.
"Criminal actors are taking advantage of the crisis in Ukraine by posing as Ukrainian entities needing humanitarian aid or developing fundraising efforts, including monetary and cryptocurrency donations."
As BleepingComputer has also reported in March, we've seen an explosion of "help Ukraine" and "donate to Ukraine" scams attempting to convince donors they are legitimate charities collecting donations to support Ukraine since the start of the war.
These scams have slowly escalated, with crooks impersonating the Ukrainian government, the Ukraine Crisis Relief Fund, the Act for Peace, and UNICEF.
They are particularly dangerous given that they appeal to emotions that many may not be able to resist, especially during moments when donations could prove to be crucial to helping Ukrainians affected by the ongoing war.
The fact that the Ukrainian government is also actively seeking cryptocurrency donations may have also unintentionally lent credibility to such scams.
Those looking to donate to Ukraine can ensure they're only contributing to the official Ukrainian government wallet addresses, ignoring suspicious donation emails, social media posts, and potentially scam donation sites.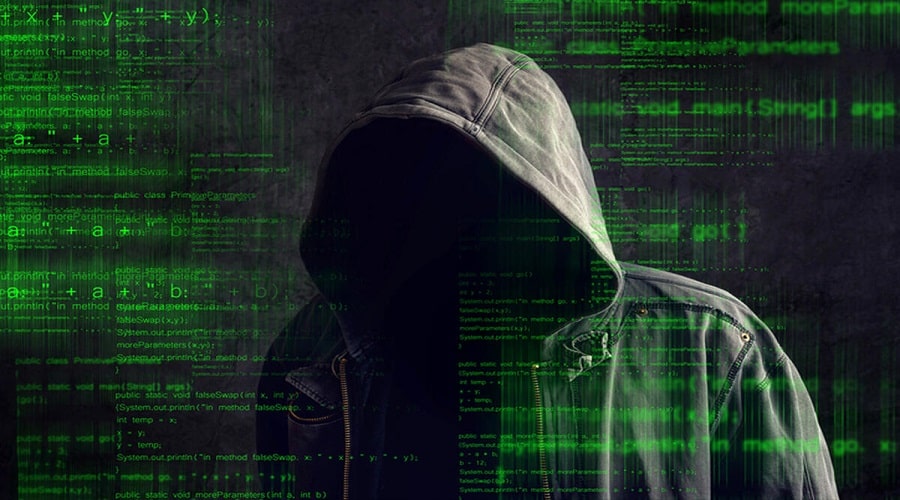 How to protect yourself from such scams
The FBI advises those who want to make donations to Ukrainian charities and people affected by the Russian war to always check the information they're receiving via online communication methods.
You should also check if charities are registered using the IRS website and look for any online reports that link the charity to fraud attempts.
The FBI recommends going through the following steps to ensure that do you don't fall victim to charity scammers:
Be suspicious of online communications claiming to be individuals affected by the conflict in Ukraine and seeking immediate financial assistance.
Although the Ukrainian government and other private organizations do maintain official donation mechanisms, be cautious and verify information about entities purporting to solicit aid for causes linked to the crisis in Ukraine. If an entity asks for donations to specific cryptocurrency addresses, be cautious, always carefully check if the addresses are legitimate, and compare the address alphanumeric characters to any known official addresses.
Do not communicate with or open texts, emails, attachments, or links from unknown individuals posing as Ukrainian entities in need of humanitarian aid.
Do not send payments to unknown individuals or organizations asking for financial assistance.
Best practices to verify charities include, but are not limited to, researching the charity online to see if there are news, reviews, or posts linking the charity to fraud; checking to see if the charity is registered with your state's charity regulator, if available; and checking the Internal Revenue Service's website (https://www.irs.gov) to see if the charity is registered.
Those who fall victim to such a scam are advised to report the incident to the FBI's Internet Crime Complaint Center at www.ic3.gov.
Source: www.bleepingcomputer.com