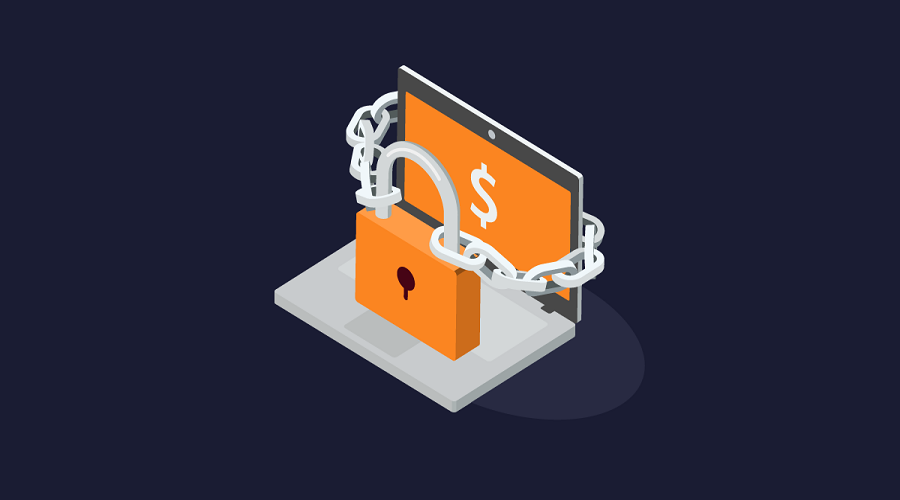 Ransomware-as-a-Service is a new form of malicious and subscription-based business model involving the selling or renting of ransomware to buyers. The operator is known for providing the ransomware payload as well as infrastructure to boost the time to value for the ransomware-as-a-Service affiliate.
Ransomware-as-a-Service follows a similar cyberattack pattern in weak links of computer systems. The affiliate tries to gain access to onboarding documentation to track the progress of cyberattacks. Cybercriminals use Initial Access Broker (IAB) services for network access. It makes it easier for them to perform data theft, ransomware payload deployment, and many more.
One needs to be careful of ransomware-as-a-Service because cybercriminals can create pressure on victims to pay by threatening data leaks on the dark web. Victims will have significant financial as well as reputational damage such as regulatory fines, lost output, lost sales, and so on.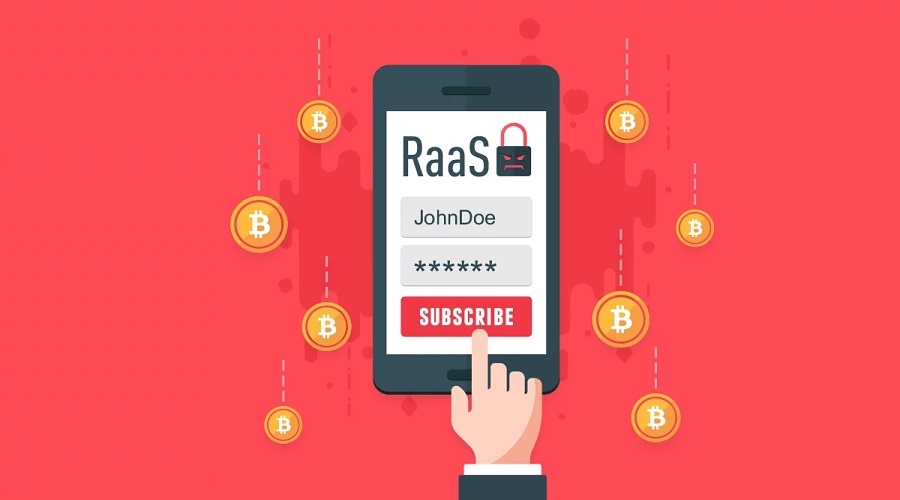 Companies should follow certain steps to prevent the attack of Ransomware-as-a-Service and enhance cybersecurity approaches:
1. Improving user awareness training programs
2. Enhanced email security with cutting-edge technologies like artificial intelligence
3. Multi-factor authentication
4. Strengthening access controls
5. Leveraging Endpoint Detection and Response as well as Network Detection and Response.
Thus, all companies in the global data-centric market should be careful of the Ransomware-as-a-Service affiliation to protect confidential and sensitive data to get leaked on the dark web.
Source: www.analyticsinsight.net