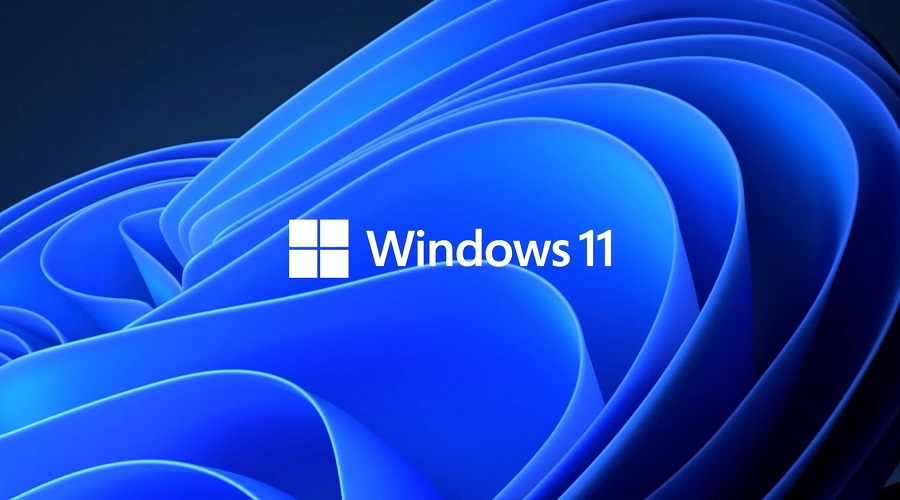 Recent Windows 11 builds come with the Account Lockout Policy policy enabled by default which will automatically lock user accounts (including Administrator accounts) after 10 failed sign-in attempts for 10 minutes.
The account brute forcing process commonly requires guessing the passwords using automated tools. This tactic is now blocked by default on the latest Windows 11 builds (Insider Preview 22528.1000 and newer) after failing to enter the correct password 10 times in a row.
"Win11 builds now have a DEFAULT account lockout policy to mitigate RDP and other brute force password vectors," David Weston, Microsoft's VP for Enterprise and OS Security, tweeted Thursday.
"This technique is very commonly used in Human Operated Ransomware and other attacks – this control will make brute forcing much harder which is awesome!"
As Weston also said, brute forcing credentials is a popular tactic among threat actors to breach Windows systems via Remote Desktop Protocol (RDP) when they don't know the account passwords.
The use of Windows Remote Desktop Services to breach enterprise networks is so prevalent among cybercriminals that the FBI said RDP is responsible for roughly 70-80% of all network breaches leading to ransomware attacks.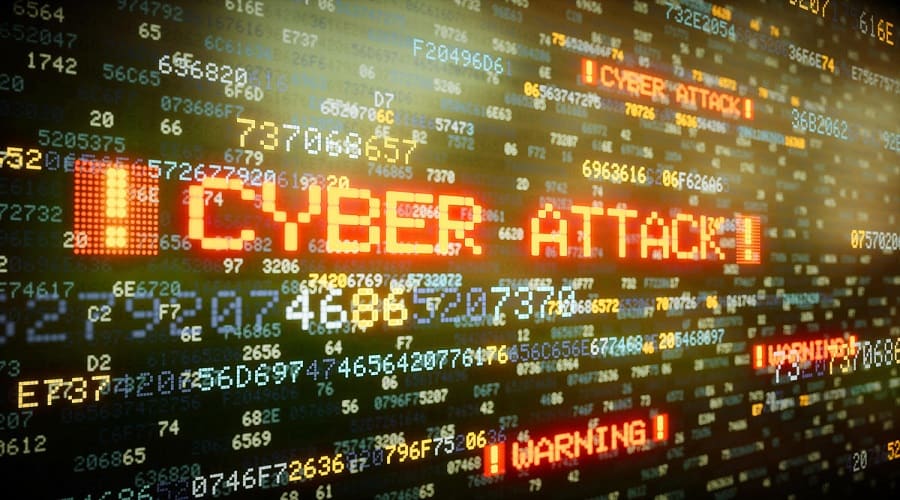 Slowly blocking the most popular attack vectors
Coupled with other security-focused changes Microsoft has recently announced, including auto-blocking Office macros in downloaded documents and enforcing multi-factor authentication (MFA) in Azure AD, the company is slowly closing all entry vectors used by ransomware operators to breach Windows networks and systems.
The Account Lockout Policy is also available on Windows 10 systems. However, unfortunately, it's not enabled by default, allowing attackers to brute force their way into Windows systems with exposed Remote Desktop Protocol (RDP) services.
Admins can configure this policy on Windows 10 in the Group Policy Management Console from Computer Configuration\Policies\Windows Settings\Security Settings\Account Policies\Account Lockout Policy.
This is a crucial security improvement since many RDP servers, especially those used to help teleworkers access corporate assets, are directly exposed to the Internet, exposing the organizations' network to attacks when poorly configured.
To put things in perspective, attacks targeting RDP services have seen a sharp increase since at least mid-late 2016, starting with the rise in popularity of dark web marketplaces that sell RDP access to compromised networks, per an FBI IC3 report from 2018.
One notable mention is UAS, the largest hacker marketplace for stolen RDP credentials at one point, which leaked login names and passwords for 1.3 million current and historically compromised Windows Remote Desktop servers.
Source: www.bleepingcomputer.com