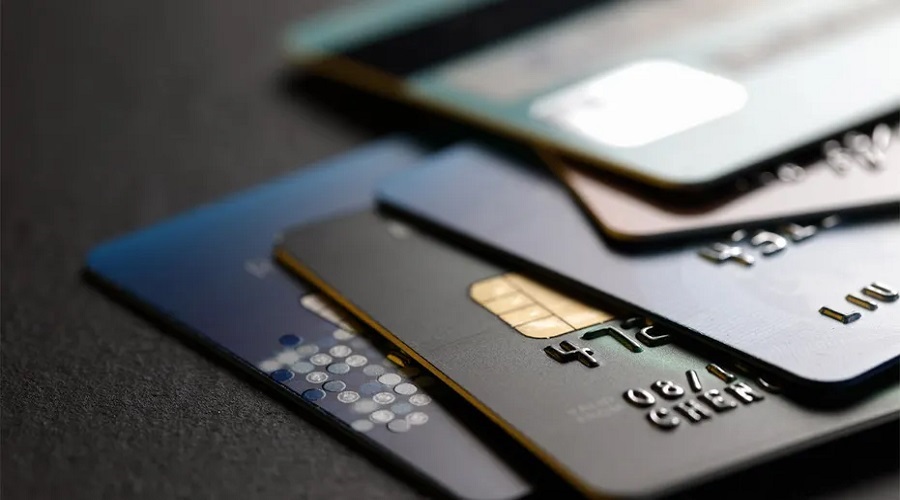 A New York resident has pleaded guilty to charges of conspiracy to commit bank fraud using stolen credit cards purchased on dark web cybercrime marketplaces.
Trevor Osagie, a 31 year old man from the Bronx, admitted to playing a key role in the operation of a credit card conspiracy group that caused over $1,500,000 in damages to 4,000 account holders.
Osagie committed crimes between 2015 and 2018, using a network of co-conspirators in New Jersey/New York, employing various methods to launder their proceeds.
The defendant now faces up to 30 years in prison and a maximum fine of $1,000,000, while the sentence is to be decided on May 25, 2023.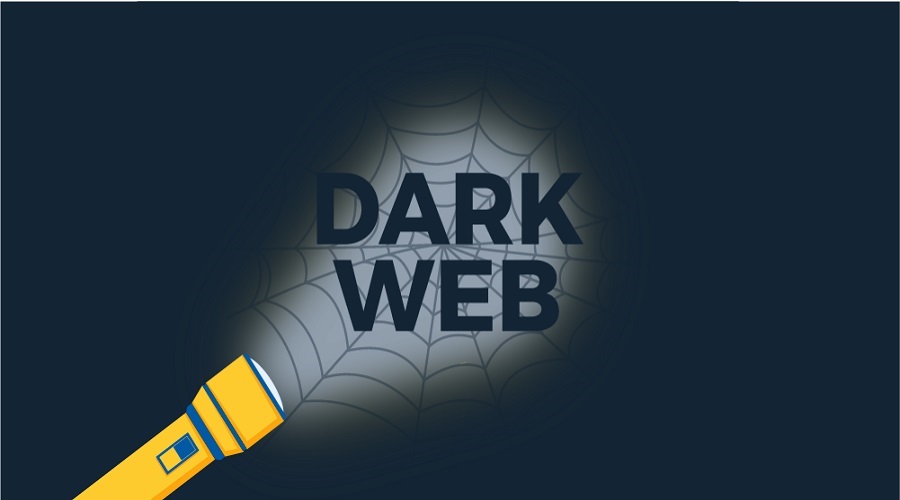 The fraud scheme
According to the indictment shared in the U.S. Department of Justice announcement, Osagie purchased thousands of credit and debit card data from dark web markets.
Typically, credit card details end up on the dark web after they are stolen from e-commerce sites infected by skimmers, information-stealing malware, or ATM malware.
Osagie was also responsible for recruiting and managing members that would use the stolen credit card details.
The legal document mentions that one of the gang members created fraudulent credit cards using the stolen information, indicating that the crime ring might have been sourcing magnetic stripe data which enabled them to forge clone cards.
The ring leader, Hamilton Eromosele, would recruit female operators on social media platforms and instruct them to travel to various locations nationwide to perform money laundering.
Eromosele was sentenced in 2020 to 110 months in prison for his participation in the fraud ring.
These operators traveled across the U.S. to purchase gift cards and luxury goods using fraudulent cards and sold these items for cash. 
Ultimately, Eromosele would receive the amounts and distribute the agreed cuts to the co-conspirators.
"Osagie also communicated directly with other co-conspirators, including Wielingen, regarding the stolen payment card information, the locations where the co-conspirators should use the cards that had been created using the stolen payment card information, and percentages of the proceeds that Osagie expected to receive." – U.S. DoJ.
In addition to whatever sentence will be decided by the U.S. court on May 25, 2023, Osagie will also have to forfeit any property obtained through the credit card theft scheme.
Source: www.bleepingcomputer.com