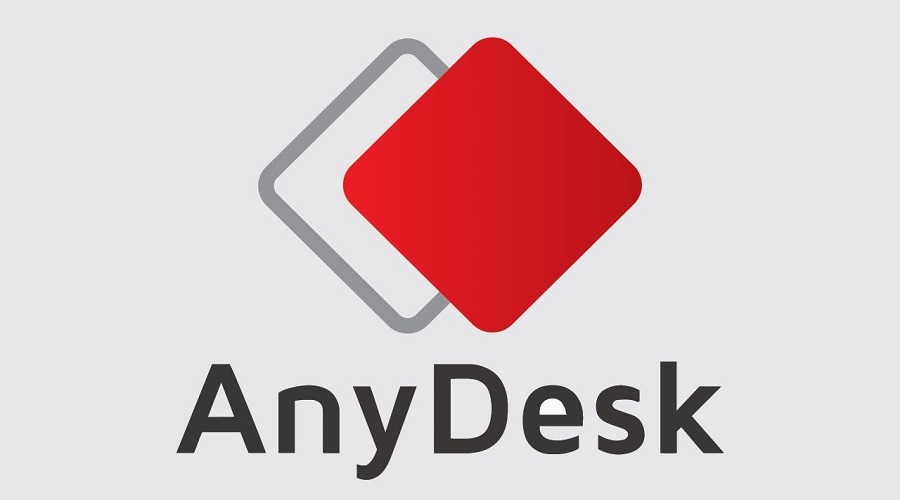 With deeper penetration of the Internet across India, online scams are increasingly becoming commonplace. We have seen OTP scams, UPI frauds and now, as per a report by PTI, a man from Thane has fallen victim to a remote access fraud, and has reportedly has lost his five lakh rupees after he installed AnyDesk on his phone—trying to fix his TV service.
For those unaware, AnyDesk's primary use case is in providing customer support and remote guidance, which has become increasingly important in today's remote work environment. However, in this instance, the fraudsters used the service to steal five lakh from the man's bank account.
As per an official from Chitalsar police station, the incident occurred on January 14th, when the man called his TV service provider after encountering an issue. According to the victim's complaint, the man had discovered that the details of his service provider were missing from his screen.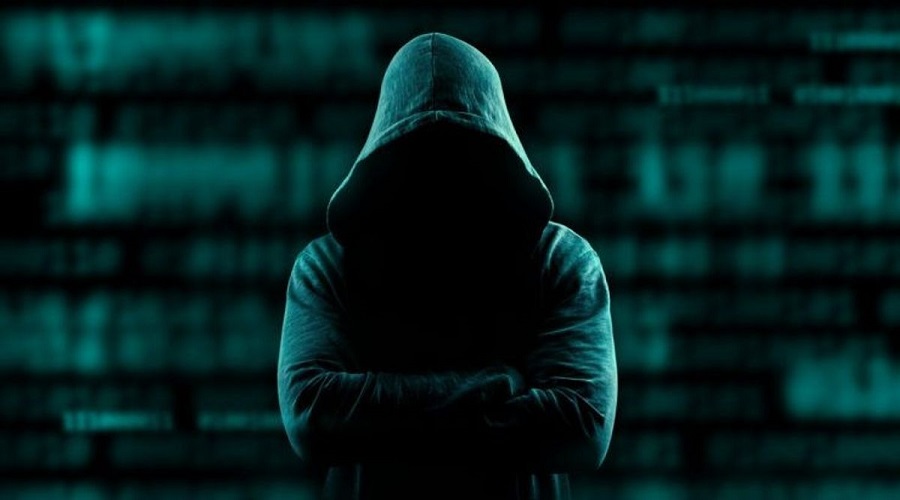 He received a second call from an unidentified number while he was on the phone with the TV service provider. The caller instructed him to download the AnyDesk app. Without suspecting anything, the man downloaded the app as directed. 
To his horror, he discovered that a fraudulent transaction had taken place from his bank account, resulting in a loss of five lakh rupees. The victim immediately informed a representative of Chitalsar police station of the incident, as confirmed by the police official.
The police has registered a case against unidentified persons under Indian Penal Code Section 420 (cheating) and provisions of the Information Technology Act.
Source: www.news18.com